Last September, Stardew Valley ($4.99) version 1.5 was confirmed to still be in the works...
Last September, Stardew Valley ($4.99) version 1.5 was confirmed to still be in the works for mobile. Eric Barone (ConcernedApe) has since announced his new project in the form of Haunted Chocolatier and taken over publishing duties for Stardew Valley on all platforms including Android as of this week. Since that announcement, he has been responding to Tweets about Stardew Valley and the future. These include questions about the status of updates and even feature requests. He confirmed that Stardew Valley 1.5 will not be abandoned. He admits it has taken too long to come out. He also said that a future update will likely bring quality of life features like being able to move your house and pet area. It is likely that these features will roll out on PC and consoles first before coming to mobile. Given how amazing the post launch support is for Stardew Valley on all platforms, I'm more than happy to wait for polished updates to hit mobile.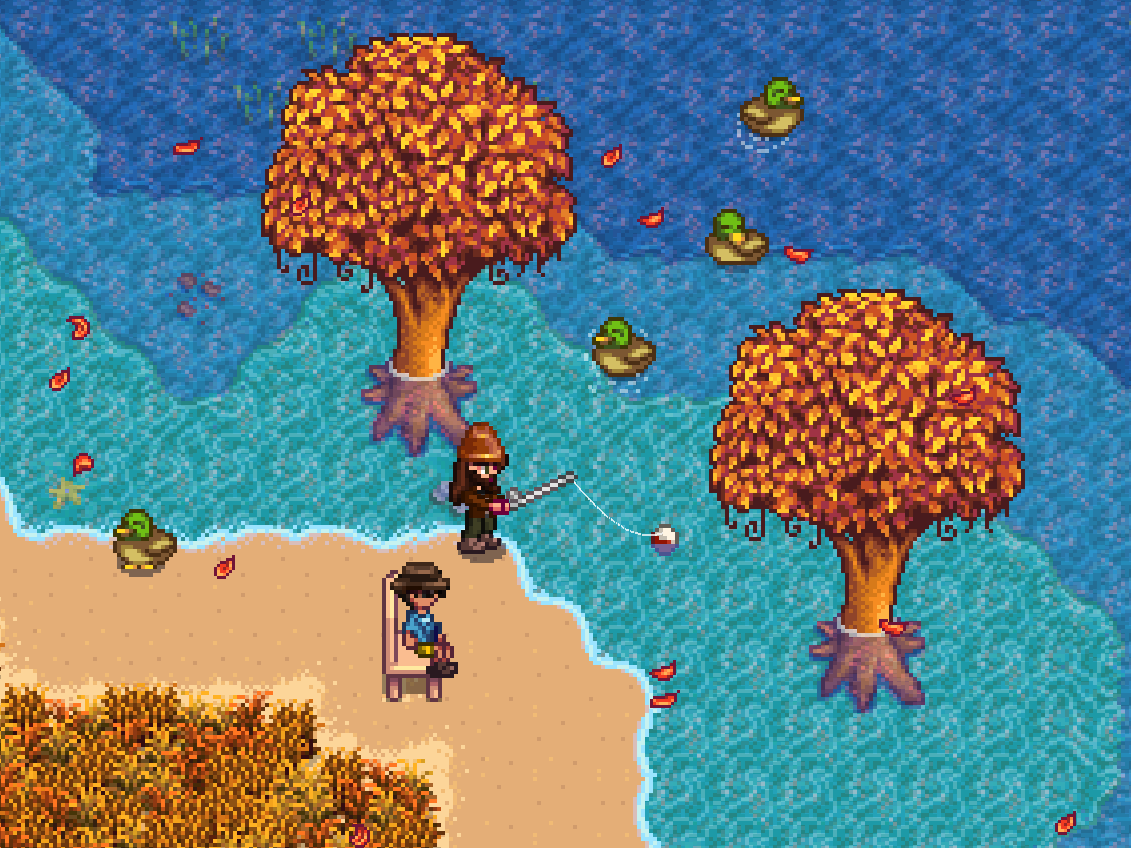 If you've not kept up with Stardew Valley 1.5, it includes tons of new content including new end game content, quality of life features, split screen co-op, the ability to move beds, a new Beach Farm, advanced game options, and a lot more. It is already available on PC and consoles. Until we get a definite Stardew Valley 1.5 mobile release date, the current game is still fantastic on all platforms. Read our original review of Stardew Valley. We even featured it as our Game of the Week. If you don't already own it, you can buy it on the App Store for iOS here and for Android here on Google Play. If you own a Nintendo Switch and an iOS device, I compared both versions of the game to help you find the best platform to play it on. Here's our forum thread on the game for more discussion. What do you think of Stardew Valley version 1.5 so far if you've been playing it on PC or consoles?