Apple revealed the next four weeks of Apple Arcade additions a few days ago including...
Apple revealed the next four weeks of Apple Arcade additions a few days ago including one remaster and three App Store Greats. The first of those releases has gone live today in the form of Crescent Moon Games' action platformer Shadow Blade+. Shadow Blade+ includes all 40 levels, secrets, and more from the original. It is a + release so don't expect it to feel as modern (feature wise) as the Apple Arcade Originals that are optimized and built for iOS, iPadOS, tvOS, and macOS. This one is just on iPadOS and iOS. If you'd like to play Shadow Blade+, you can get it here on Apple Arcade.
For this week's updates, Dear Reader gets four new reading goals in the rare books section, new secret rare books to collect, improved leaderboards, restarting a chapter from the pause menu, and more. LEGO Brawls brings back Brawl Out with classic LEGO themes, weekly brick battles, the Trophy Rush game mode, and more. Spire Blast adds Blastee the dragon, the Frosty Dale world with 60 new levels, and performance improvements. SP!NG has added Zen mode today alongside The Lost Levels chapter.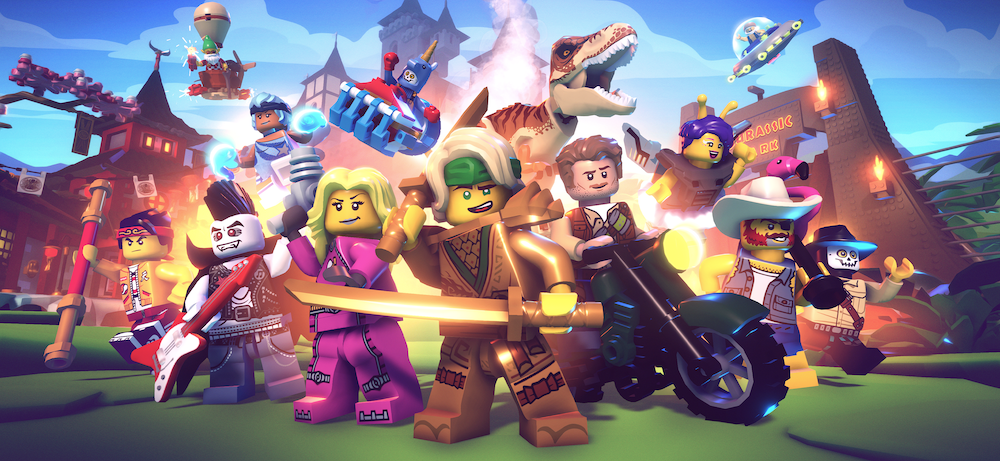 Disney Melee Mania from Mighty Bear Games has added new champions: Maleficent and the Beast, support for Meilin Lee and Red Panda Mei, a new Orb Blast game mode, treadmills in the arena, and more. The final update for the week is Spaceland with eight new story battles, a new hero, new abilities, more enemy types, a new map, and more. Check out our forum thread for the original Shadow Blade here, Shadow Blade+ here, Dear Reader here, LEGO Brawls here, SP!NG here, Spire Blast here, Disney Melee Mania here, and Spaceland here. For all other Apple Arcade related things, check out our dedicated Apple Arcade forum for discussion on the service and every game included here. What do you think of this week's updates and new release?