Capcom just announced that it is delisting the original Ace Attorney Trilogy HD (Free) on...
Capcom just announced that it is delisting the original Ace Attorney Trilogy HD (Free) on iOS this June. Capcom's history on iOS over the last decade has been very rocky with the publisher releasing some superb games on mobile, but also letting some either get delisted or remain broken for a long time. The Ace Attorney Trilogy HD was the only modern way to play this excellent trio of games until the Nintendo Switch, PS4, Xbox, and PC version released a few years ago with proper widescreen support, improved audio, and more. Capcom's announcement comes with some good news as well, but mostly bad news. A new version of the Ace Attorney Trilogy will be coming to both iOS and Android this summer but old saves and purchase history will not carry over. I imagine this new version will be a port of the current version on consoles with some tweaks for playing on mobile. Watch the trailer for the Nintendo Switch version below:
One thing to note is that the Nintendo Switch version of the Ace Attorney Trilogy already has full touchscreen support. I figured Capcom would update the Ace Attorney Trilogy HD or release that new version as a separate release soon after, but I guess it didn't want to bring it to mobile that soon. Ace Attorney Trilogy is priced at $29.99 on consoles and PC right now with it getting discounted to $14.99 on and off. I'm curious to see what Capcom prices the mobile version at when it arrives this summer on both iOS and Android. If I had to guess, it will be $19.99. The trilogy never released on Android outside Japan, so this new release will be the first time Android owners can officially play it in English.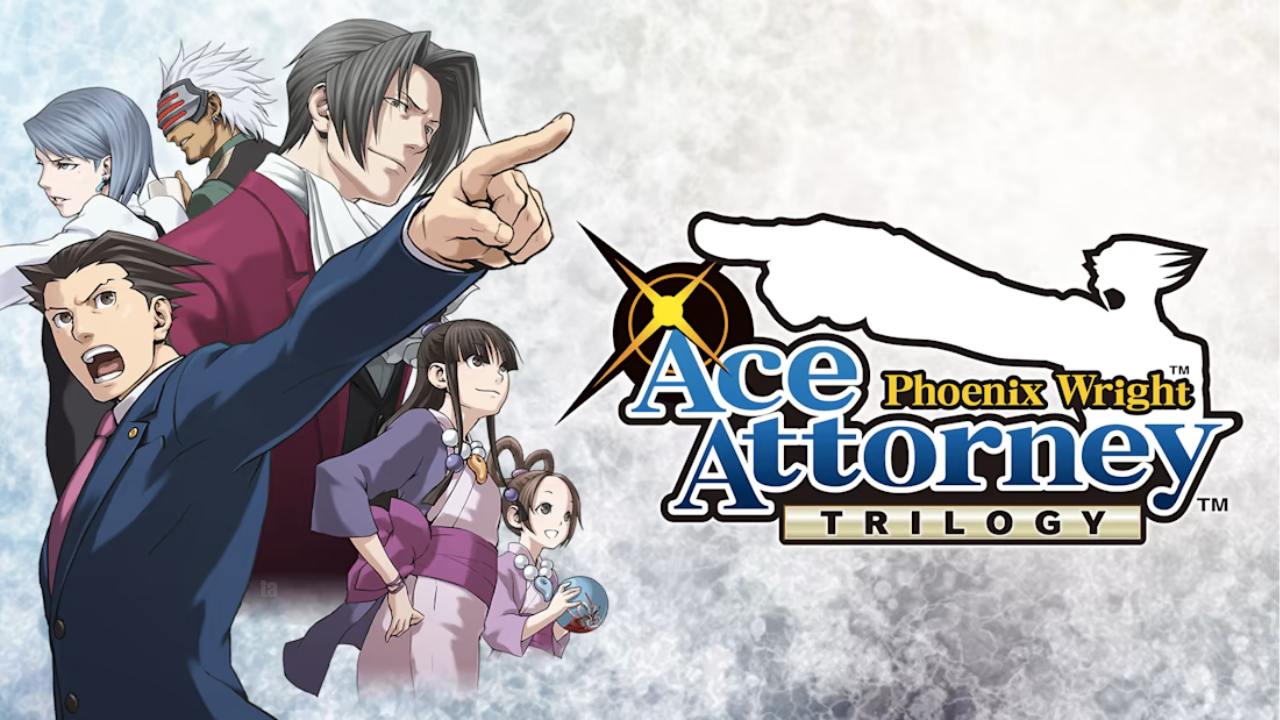 When the iOS trilogy gets delisted in June, it will have been about 9 years since it hit the App Store. Capcom's official blog post (in Japanese) also mentions what you will and will not be able to do once it gets delisted. Read it here. If you'd like to grab it for whatever reason before the better version of the trilogy with upgraded graphics hits iOS and Android, check it out on the App Store here. Note that it has in app purchases to unlock all the content. Check out our old forum thread for the original here. I'm glad to see Capcom finally bring the new trilogy version over, but I really would've hoped they announce a mobile version of The Great Ace Attorney Chronicles. Hopefully that will be coming next. Do you have fond memories of playing Ace Attorney Trilogy HD on iOS?